At PENDA we believe in the power of education!
PENDA consists of a small group of young professionals aiming at providing a framework for people to contribute in the education of young and talented students.
Every once in a while we come across initiatives intended for the support of a cause. More often than not, those initiatives are limited to individual efforts or a small group of people. As a result, the potential success of the initiative is affected. However, the chances for the success of such initiatives can be improved if they attract more support and take place in a well-organized manner.
With PENDA we present a non-governmental organization which will function under the premises of total transparency and trustworthiness. We want to become the go-to tool for people interested to contribute in education. Our goal is to provide scholarships for successful students, but not only that, given decades of cumulative expertise among us, we will provide guidance and mentoring to students in their path to education.
Our mission is to help in fostering the next generation of professionals which in turn can contribute in their community. While doing so, we want to establish a long-lasting system which will support this cause for the generations to come.
If you share the same vision with us, welcome on board and get involved!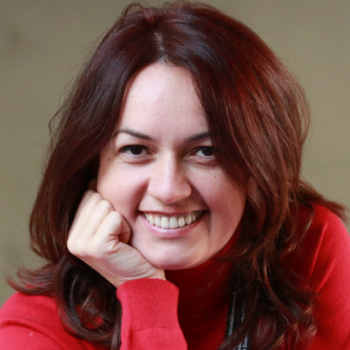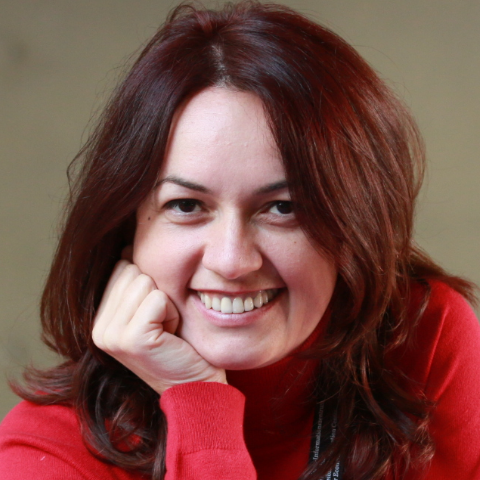 Elmedina Abdullahi
Board Member
Librarian at SEE University, Tetovo. Holds Masters in Public Administration from the same university. Also a board member at "Nëna dhe Fëmija".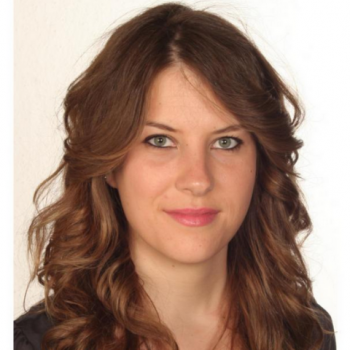 Siandra Hasani
Board Member
Assistant Manager for Audit Financial Services at KPMG in Hamburg, Germany. As a DAAD scholarship awardee, obtained MSc in International Finance from The Berlin School of Economics and Law.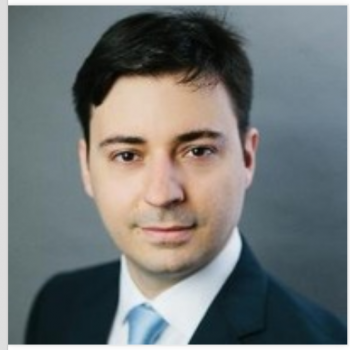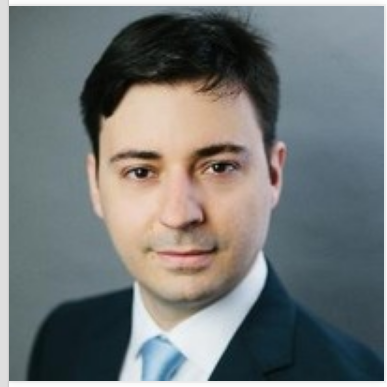 Florent Musai
Board Member
Software developer at SAP SE, Germany. Graduated in Electrical Engineering & Information Technology from Vienna University of Technology.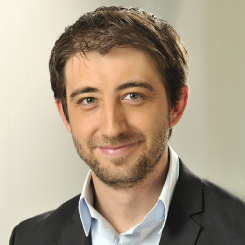 Florin Hasani
Board Member
Founder of oLive Brandlab. Creator of many local and international brands. Acting as Creative Director in the Marketing & Advertising field. Graduated in CST from SEEU.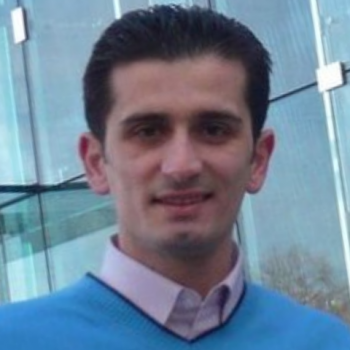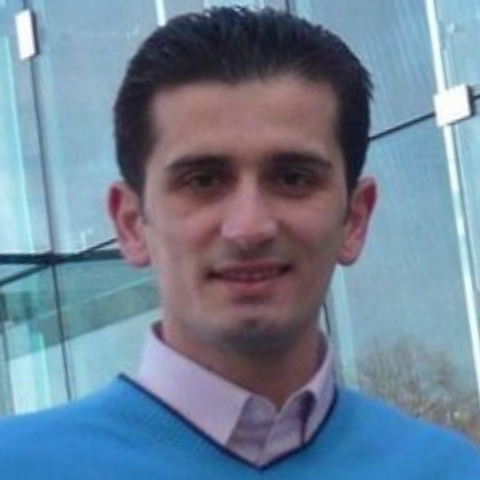 Assistant Professor at the Faculty of Law, SEE University, Tetovo. PhD in Legal History from the Iustinianus Primus Faculty of Law, Saints Cyril & Methodius University in Skopje.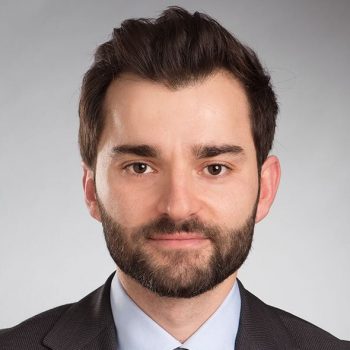 Project Leader in R&D at a Swiss company. PhD from ETH Zürich in Electrical Engineering, with expertise in High Voltage Technology.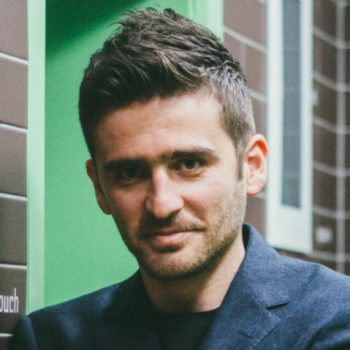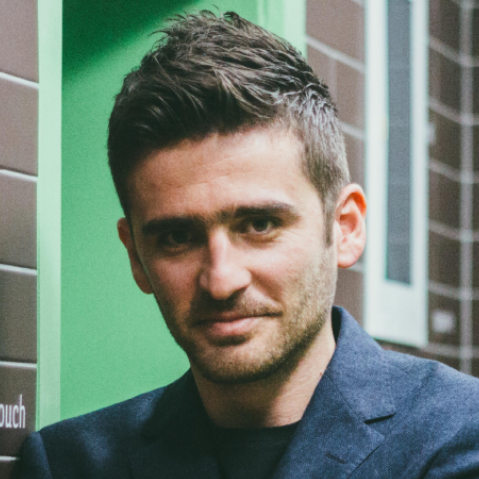 Besian Mehmeti
Board Member
Architect and founder at BMA. Engaged in numerous award-winning projects, guest-speaker in symposiums and several architecture events. Graduated from the Faculty of Architecture in Skopje.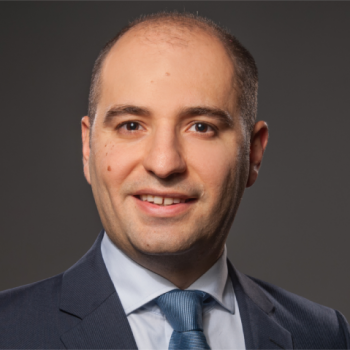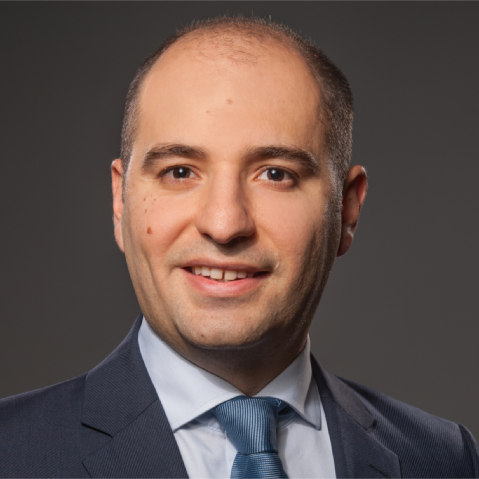 Responsible for the electrical grid planning in Bavaria at Bayernwerk AG, Germany. Graduated in Electrical Engineering & Information Technology from Vienna University of Technology.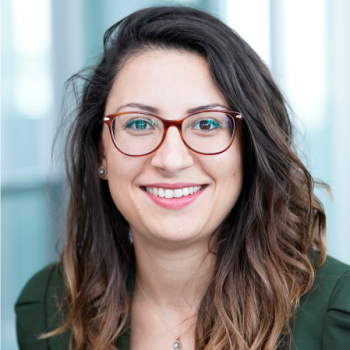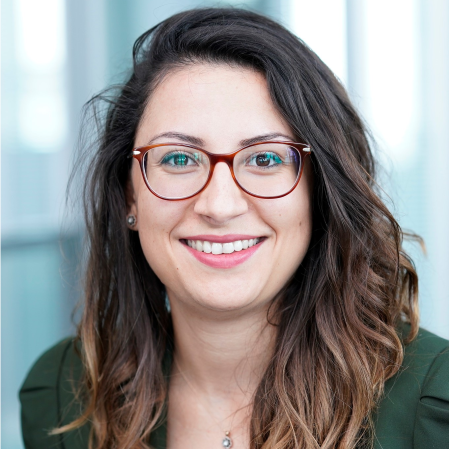 Manager for Consulting Banking Regulations at PwC GmbH, Germany. Obtained MSc in International Economics & Governance at University of Bayreuth.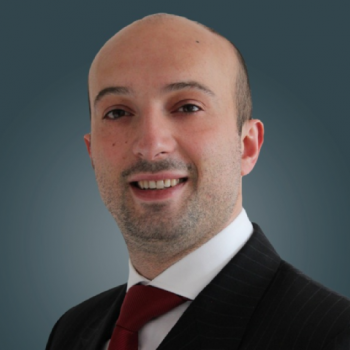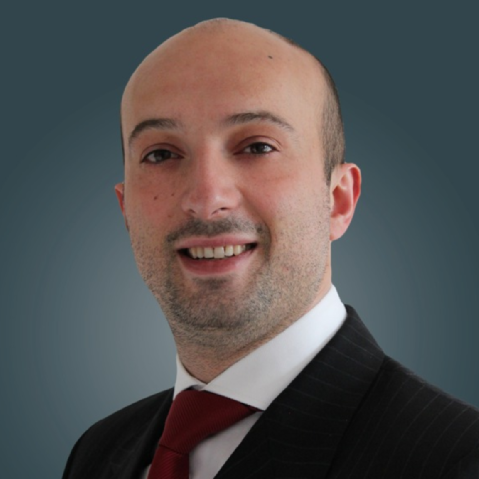 Burim Ramadani
Board Member
Responsible for Global Product Engineering Processes at Magna Electronics in Germany. Graduated in Electrical Engineering & Computer Science from Jacobs University Bremen.